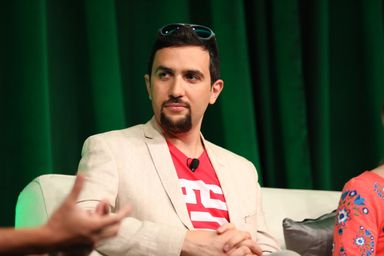 Ahmad is a Fractional CTO, Startup Advisor, and Investor.
Leading up to the acquisition by GitHub in 2020, Ahmad served as the CTO for npm, taking over the critical mission of ensuring the Open Source JavaScript registry remains stable, reliable and sustainable for the millions of developers that rely on it daily.
Prior to joining npm, Ahmad led the platform engineering team as Chief Architect for TELUS Digital. As VP of Engineering at Kong, his focus was on powering API-driven development, and open-source technology for the enterprise.
Ahmad founded REFACTOR Community — a developer community of over 17,000+ members, operating 4 annual tech conferences in Canada.
Most of today's software development is occurring within the Application Layer as defined by the OSI Model. However that definition is a bit dated and does not exactly reflect today's technology. We need a new model to visualize what we, Application Software Developers, are building.
Announcing my departure from npm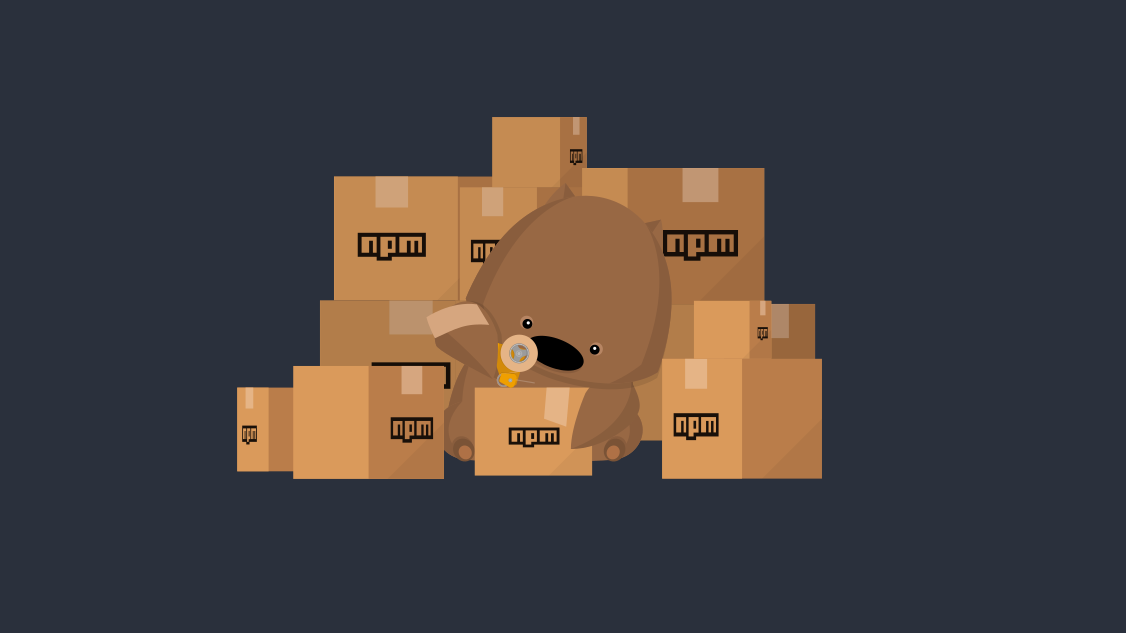 Non-Rectangular Headers have recently been taken over the web. This "new" design trend seems simple and straightforward at first, but can be a little tricky to accomplish.
Alarm.com uses a Java web player to live-stream video from your home security cameras to your browser, the Java player source code is easily decompiled and can grant an attacker access to the camera and home network.